total numbers of entries : 109
2015-01-26
Puh, what a mission!
Had ants living in the tiny gap between two tanks. Obviously you can't just use flyspray in your fish room so I tried some "NO Ants Gel Bait" and after 6 weeks they were gone.
New section added
2015-01-25
Just added a new section in "Fishroom" and how I set up the air supply.
Check it out HERE
Blond Tiger Endler
2015-01-18
Sometimes the result is just not up to the expectations you had :(
I thought a Blond Tiger Endler would look very nice but without the (invisible) Galaxy it just looks like any other Snake Skin or Tigrinus guppy...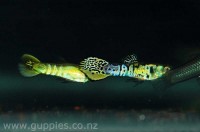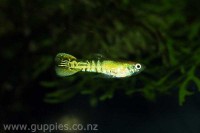 Powered by FotoGalerie
total numbers of entries : 109